Sydney Masters
Hockey Association
Merv Goodridge and Doug Dawson Cup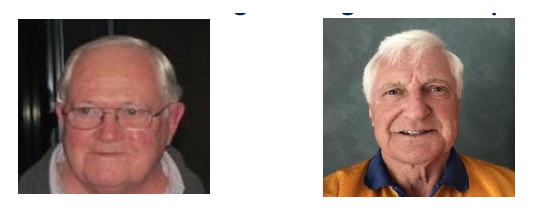 Background
In October 2021, the Board of Sydney Masters Hockey Association and the Committee of ACT Masters Hockey, agreed to establish an annual Intercity Masters Hockey Challenge between Canberra Masters and Sydney Masters teams.
The inaugural Challenge would be held in Canberra (at the ACT State Hockey Centre) on Sunday 12 December 2021 and involve 4 teams each (Masters Over 40's), Senior Masters (Over 50's), Grand Masters (Over 60's) and Legends (Over 67).
In recognition of two of the foundation members of Sydney Masters Hockey and ACT Masters Hockey, it was agreed that the Intercity Masters Hockey Challenge trophy would be named The Merv Goodridge and Doug Dawson Cup.
The 2022 Challenge will be expanded and to be held at Sydney Olympic Hockey Centre on 19-20 November.
Please check out the Photo Gallery for more photos.