Sydney Masters
Hockey Association
Welcome
The Sydney Masters Hockey Association (SMHA) was established in 1982 to administer Men's Masters hockey within the greater Sydney region.
SMHA has the largest, longest running annual competitions and been the most successful Men's Masters Hockey Association in NSW since its inception. It is overseen by a Board of Directors elected by members (under a Constitution).
The annual competitions now boast 30 teams (from 14 Clubs), spread across 5 divisions from Premier League, Sydney Cup, Masters League, Senior Masters Division and Grand Masters Division, with over 500 players from ages Over 34 up to 80+.

All matches played at Sydney Olympic Park Hockey Centre (Tuesday and Wednesday nights) between February and September.

Sydney also enters representative teams (from Over 34's up to Over 70's) at the annual NSW Championships, and enjoys a high level of player representation in the selected NSW and Australian Men's Masters teams.
New players
The Sydney Masters Hockey Association welcomes all new Men's Masters players, officials and supporters.
If you are new to Sydney and / or have been a previous hockey player (or umpire) and you are now looking to return to play in a successful mid week competition, please contact the SMHA Competition Managers via e-mail at - competition@smhockey.com.au if you require assistance in finding a club / team to play with.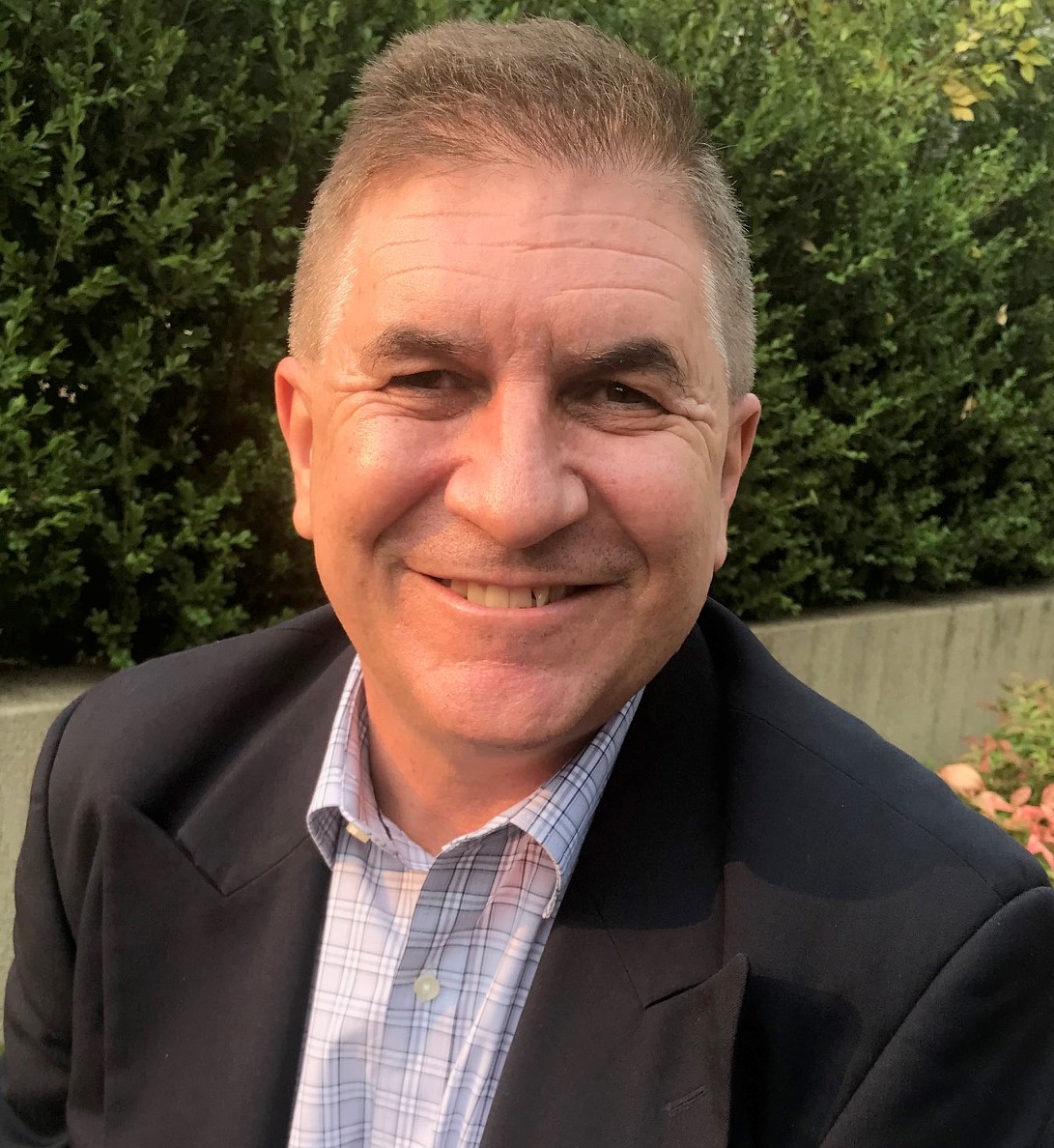 Welcome again to all our returning players, officials, sponsors and supporters, and also to those of you who are "new" and will be joining the 2023 season of Men's Masters Hockey in Sydney.
It was very pleasing in 2022 to return to a more normal and full season of Masters hockey in Sydney.
This included, all scheduled competition matches and a full representative program of NSW and Australian Championships and our annual Intercity Challenge against Canberra (where we comprehensively retained The Merv Goodridge and Doug Dawson Cup).
On behalf of the 2023 Board of Directors, we wish all teams the best of luck and trust that in 2023 everyone enjoys a successful Sydney Men's Masters Hockey season, both on and off the field.

The Annual General Meeting (AGM) of the Sydney Masters Hockey Association will be held on Monday 4 December 2023 in the Function Room of The Wentworth Hotel (195 Parramatta Road Homebush) commencing at 7.00pm (sharp).
Please note that any formal Notices of Motion and Nominations for Life Membership must be forwarded to the Director Administration (admin@smhockey.com.ay) before Monday 30 October 2023.
Nominations for 3 Board positions (President, Director Administration and Director)must also be submitted to the Director Administration before Monday 6 November 2023.
Delegates from all 2023 teams (30) and Life Members are invited to attend the AGM.


Well done to all the Sydney players who represented NSW recently at the 2023 Australian Masters Championships in Perth.
Congratulations also to those players who were selected for Australian teams to play in the 2024 World Cups in South Africa (October) and New Zealand (November).
Australia (17 players)

Over 35's - C Tribe (Vice Captain), H Wickett

Over 40's - L Cormack (Vice Captain), S Fletcher, B Giffin
Over 45's - A Jones (Vice Captain)

Over 50's - P Kooner, A Newton
Over 55's - S Farquharson
Over 60's - A Cabral, K Rule, M Brookfield, B Doughty, G Kay (Coach)

Over 65's - G Johnson (Captain), G Kay
Over 70's - N French
Over 75's - R Pulling

Australia A (24 players)

Over 35's - D Allsop, D Brady, R Muir

Over 40's - M Burton, A Charlton (Vice Captain), D Cunningham, J Maltman

Over 45's - B Key, B Hardy, E Gallagher (Vice Captain), S Ferris
Over 50's - J Fordham (Captain), R Satchwell, D De Souza, A Jones

Over 55's - P Barrett, M Ellis (Captain), S Morrison, E Watson

Over 60's - P Busch (Vice Captain), M Irby, P John

Over 65's - D Allen, M Hillier, S McCoy

Sydney Masters have successfully competed at the 4 2023 NSW Masters Hockey Championships (10 teams across all Age Divisions from Over 34's through to Over 70's) .
The final representative matches in 2023 will be the Intercity Challenge Sydney against Canberra in Canberra on the weekend of 11 and 12 November 2023.
Sydney will be selecting 4 teams to travel to Canberra in the following groups -
Masters (Over 34 to 44) Senior Masters (Over 45 to 54) Grand Masters (Over 55 to 64) Legends (Over 65)

Nominations will open for these teams in mid August 2023

Players, Coaches, Managers, Umpires and Medical Support are requested to nominate via the Representative TAB (Player Nominations)
To nominate online via the website - https://smhockey.com.au/rep_nom

Any questions please contact the Rep Team Co-ordinator (Greg Kay) via - repteams@smhockey.com.au

Well done to all 10 teams for the fantastic Grand Final matches played this week in the real Spirit of Masters hockey.
View all matches that were live streamed at
youtube.com/@csport1
Congratulations to the 5 Division Premiers -

Premier League
Briars 5 def Barbarians 4 (4-3 in penalty shootout)

Sydney Cup
Sydney Uni 5 def Manly GNS 3 (3-1 in penalty shootout)

Masters
St George Randwick 7 def Macarthur 5 (4-2 in penalty shootout)

Senior Masters
Penrith 4 def Manly GNS 2 (3-1 in penalty shootout)

Grand Masters

Northside 1 def Sutherland 0

SMHA Board
SMHA Competition Managers
Finals matche details being finalised and will be posted soon
Finals matches details being finalised and will be posted soon
Finals matches details being finalised and will be posted soon