Sydney Masters
Hockey Association
Welcome
The Sydney Masters Hockey Association (SMHA) was established in 1982 to administer Men's Masters hockey within the greater Sydney region.
SMHA has the largest, longest running annual competitions and been the most successful Men's Masters Hockey Association in NSW since its inception. It is overseen by a Board of Directors elected by members (under a Constitution).
The annual competitions now boast 30 teams (from 13 Clubs), spread across 5 divisions from Premier League, Sydney Cup, Masters League, Legends and Grand Legends, with 525 players from Over 34 up to 80.

All matches played at Sydney Olympic Park Hockey Centre (Tuesday and Wednesday nights) between February and September.

Sydney also enters representative teams (from Over 34's up to Over 70's) at the annual NSW Championships, and enjoys a high level of player representation in the selected NSW and Australian Men's Masters teams.
New players
The Sydney Masters Hockey Association welcomes all new Men's Masters players, officials and supporters.
If you are new to Sydney and / or have been a previous hockey player (or umpire) and you are now looking to return to play in a successful mid week competition, please contact the SMHA Competition Manager (competition@smhockey.com.au) if you require assistance in finding a club / team to play with.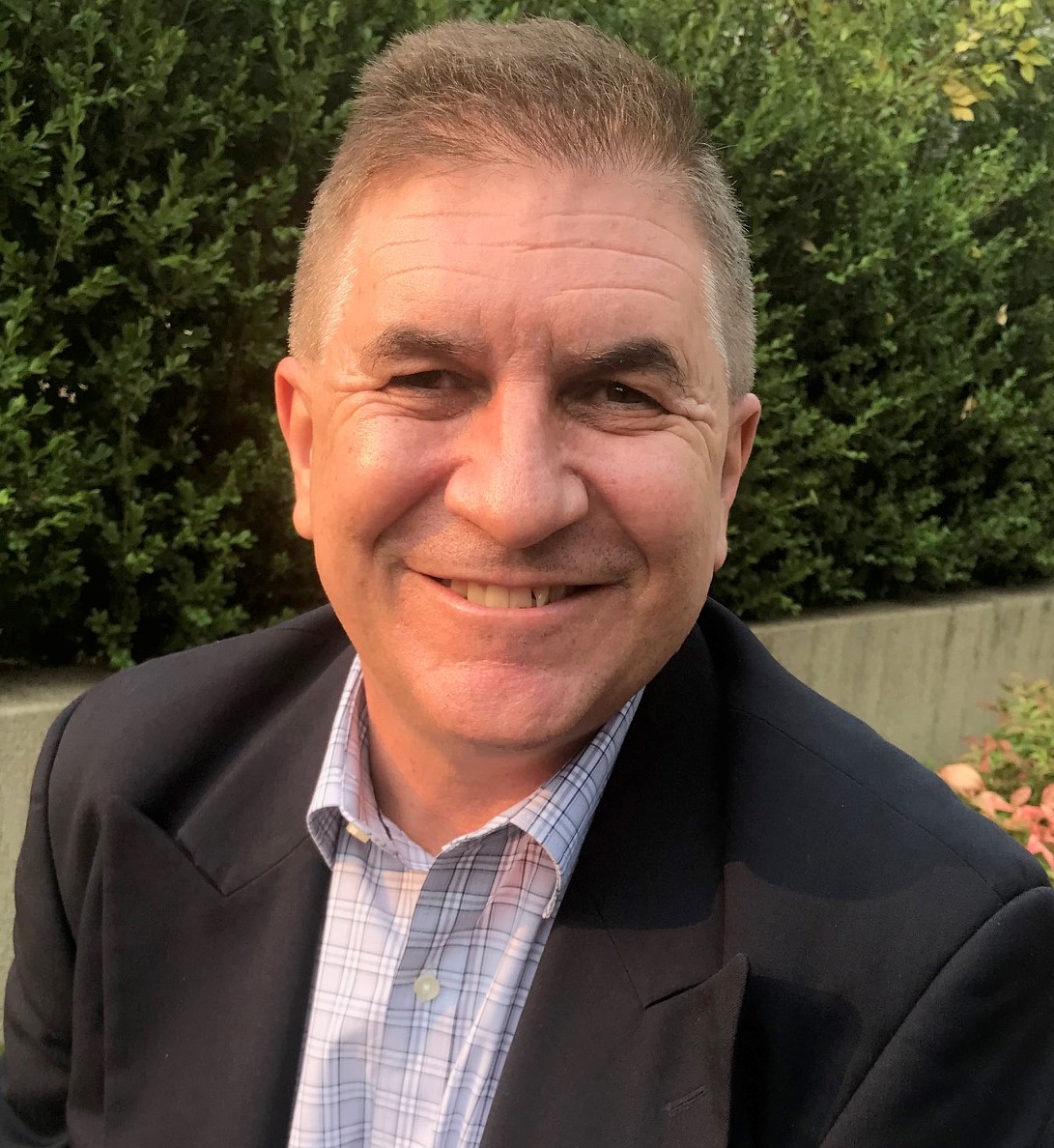 Welcome again to all our returning players, officials, sponsors and supporters, and also to those of you who are "new" and will be joining the 2022 season of Men's Masters Hockey in Sydney.
2020 and 2021 were challenging years (due to COVID), with only half seasons completed - unfortunately no final series in 2021.
We were fortunate to return to hockey in December 2021 with a very successful Intercity Masters Hockey Challenge against Canberra in Canberra. Sydney won the inaugural Merv Goodridge and Doug Dawson Cup - Congratulations to everyone.

On behalf of the Board, we wish all teams good luck and trust that everyone enjoys a successful and full 2022 Sydney Men's Masters Hockey season, both on and off the field.

Sydney Team Nomination's for the upcoming 2022 NSW Men's Masters Hockey Championships are open.
Please visit the Representative menu, and click on Rep Nominations, to enter your details for selection to the 2022 Sydney representative teams.
Upcoming 2022 Championships details are -
1-3 July - Over 60's Now transferred to Wyong (Central Coast)
If you have any questions please email Rep Teams Co-ordinator Glen Pearce on repteams@smhockey.com.au

The 2022 Masters Hockey teams from Sydney reigned supreme at the NSW Over 45 and 65's Championships in Sydney (3-5 June)

The Over 45's team played outstanding hockey and were undefeated in winning the NSW title - a continuation of their success from 2021
The Over 65's played very well to finish 2nd in the rounds (behind Sutherland) and were unlucky to lose semi-final 2-1.
The Sutherland (Sydney South) team were undefeated and clearly the best team in winning their second consecutive NSW Over 65's title.

Another outstanding and highly successful NSW Masters Championship for Sydney Masters Hockey representative teams.
In May at the Over 55's Championships in Goulburn, the No 1 team played high level hockey in all matches only to unluckily go down 1-0 in the final with a goal against the run of play.
The No 2 team was also undefeated during round matches, however were unfortunate to go down 1-0 in semi final despite having most of the play.

In April at the Over NSW 34/40's Championships in Penrith, the Sydney Norwest Strikers were undefeated getting past a very good Sydney Giants team in the final 3-1, therefore teams finished 1st and 2nd.

In March at Bathurst the Sydney Over 50's and Over 70's reigned supreme.
The Over 50's No 1 team played outstanding hockey to conquer all before them to be crowned NSW Champions for the 4th time in the past 5 years.

The Over 50's No 2 team also played very well to be undefeated before unfortunately losing in the semi-final to Bathurst (eventual winners). They finished 3rd.

The Over 70's team played very smart (using their many years of wisdom) to be crowned the inaugural NSW Over 70's Champions

__________________________________________________________________________________________
"BIG Congratulations" to Sydney Masters representative players who recently received NSW Men's Masters Hockey Merit Awards for their outstanding representative service to NSW Men's Masters Hockey - David Webster (30 years), James Fordham (10 years) and Brett Picknell (10 years).

__________________________________________________________________________________________
The upcoming Round of Sydney Masters Hockey matches are detailed at the bottom of the HOME Page.
| | | | | |
| --- | --- | --- | --- | --- |
| | | | | |
| | | | | |
| | | | | |
| | | | | |
| | | | | |
| Macquarie Uni v Macarthur 1 | | | | |
| Northern Districts 1 v Manly/GNS-2 | | | | |