Sydney Masters
Hockey Association
Welcome
The Sydney Masters Hockey Association (SMHA) was established over 30 years ago to manage masters hockey within the greater Sydney area.
Managed by a board of directors elected by members each year, the competition now boasts 28 teams, spread across four divisions. Sydney also enters teams in all age groups at the state championships, and enjoys a generous representation in the NSW sides selected at those championships.
Players aged 40 and above are eligible to play in all Divisions, and over 34 for the Premier, and over 35 for the Sydney Cup* Leagues. All matches played at Sydney Olympic Park Hockey Centre.
New players
The Sydney Masters Hockey Association welcomes all new Masters players.
Players 34-39 must play in either Premier or Sydney Cup Divisions. 40+ can play all divisions. There is also an over 55's division.
Please email SMHA Admin to enquire.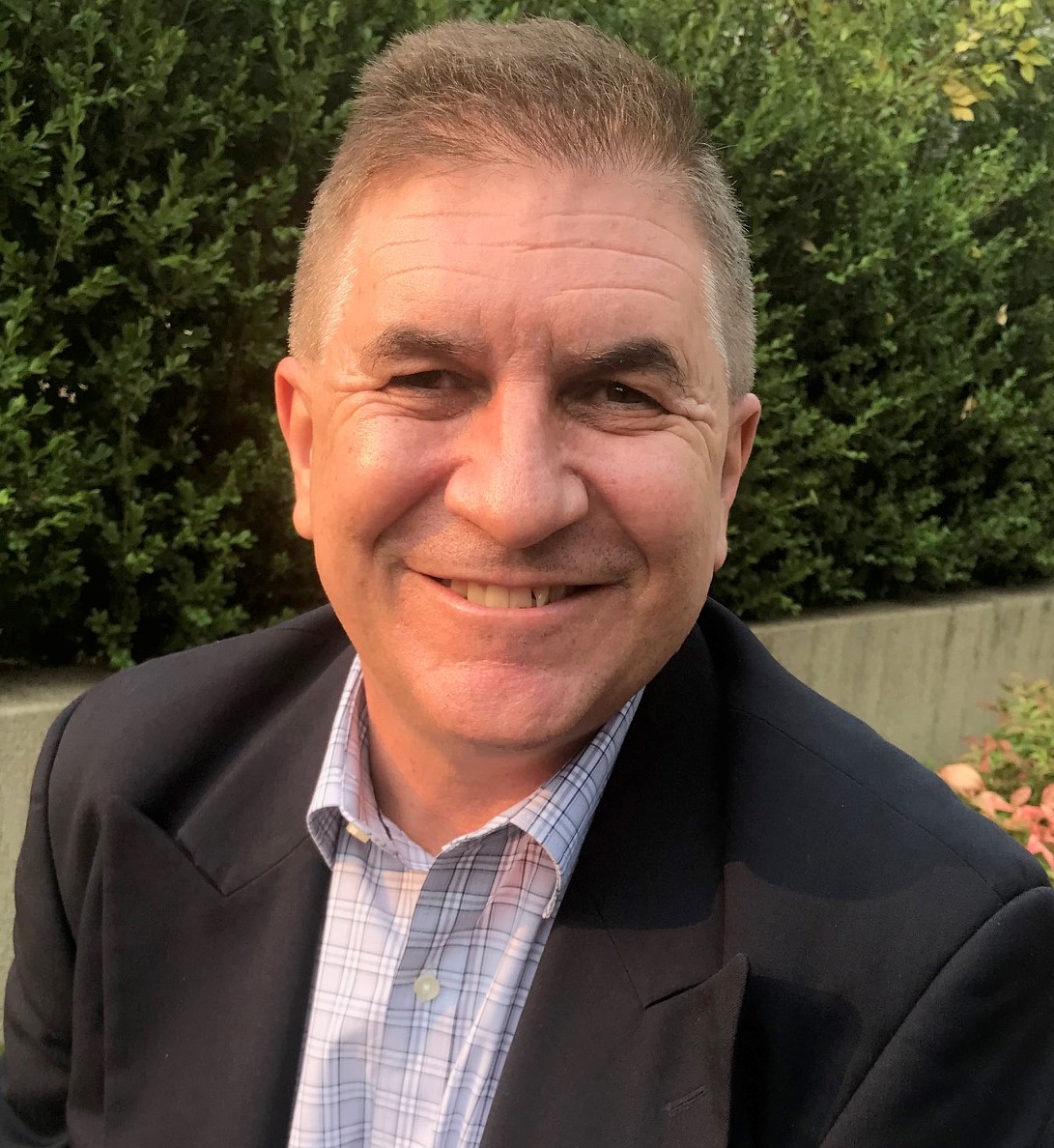 Welcome again to all our returning players, officials, sponsors and supporters, and also to those of you who are "new" and will be joining the 2021 season of Men's Masters Hockey in Sydney.
2020 was a challenging year, however we did manage to complete almost a full season.
On behalf of the Board, we wish all teams good luck and trust that everyone enjoys a successful 2021 Sydney Men's Masters Hockey season, both on and off the field.

Unfortunately due to NSW Government Health Orders, the SMHA 2021 Season was cancelled as of the round scheduled 23rd June, 2021.
The SMHA Board wish all our players, and their families the best through these tough months, and lockdown, and cant wait to see you all at the AGM, and on the field in 2022.
Stay healthy & Fit! See you all soon.

Please click on the Premier Div, Sydney Cup Div, Masters Div or Legends Div buttons, top of screen to view full competition information.
| | | | | |
| --- | --- | --- | --- | --- |
| | | | | |
| | | | | |
| | | | | |
| | | | | |
| Northern Districts 1 v Macquarie Uni | | | | |
| | | | | |
| | | | | |
| | | | | |
| | | | | |
| | | | | |
| Macarthur 3 v Sydney Uni 4 | | | | |
| | | | | |
| | | | | |